I am currently leading a global discussion on the best tagging practices for various types of fuel dispensing points of sale:
Background: some new mapper while bike touring in northern Thailand, has decided to convert and map all drummed fuel shops, vending machines and independent gas station on his way as amenity=vending_machine , so there is urgency to document the different categories of dispensing fuel points and figure out some unique way to differentiate them, so these changes can be effectively repaired, and that the community can benefit from these guidelines. Only conventional gas stations have been documented so far.
My aim is to achieve a consensus regarding how to distinctively tag:
Standalone vending machines: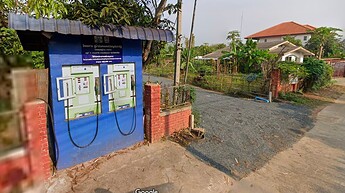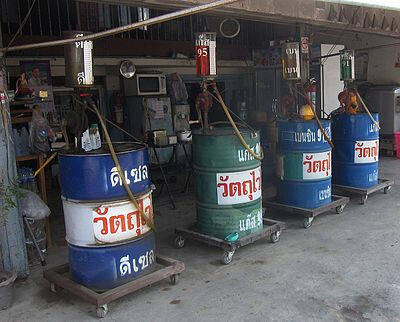 Conventional Gas Stations:

We highly value your feedback and any insights you can contribute to this discussion.