Update as of 10 May:
State of the Map Asia 2023 / Call for venues Open!!!
Please use this thread: State of the Map Asia 2023 Call for Venues now open! if you are interested to apply and have any questions / clarifications

Key dates
Submit your proposal by: 31 May 2023
Announcement of venue: on or before 14 June 2023
Criteria and submission of bid via: https://wiki.openstreetmap.org/.../State.../Call_for_venues
---
Update as of 6 May:
OSM community in Asia convened for SotM Asia 2023 kickoff meeting. Notes here and will be documented in the OSM Wiki. In the meantime, these are the actions items:
Arnalie / Benedicta - Documentation in OSM Wiki (e.g. State of the Map Asia 2023/Planning and Lessons Learned
Arnalie to coordinate criteria team and meeting via FB messenger
Criteria team to modify and finalize criteria and community bidding page
Finalise review committee before 31 May @everyone to ask community who will represent their country (1-2 reps - please take note of gender diversity)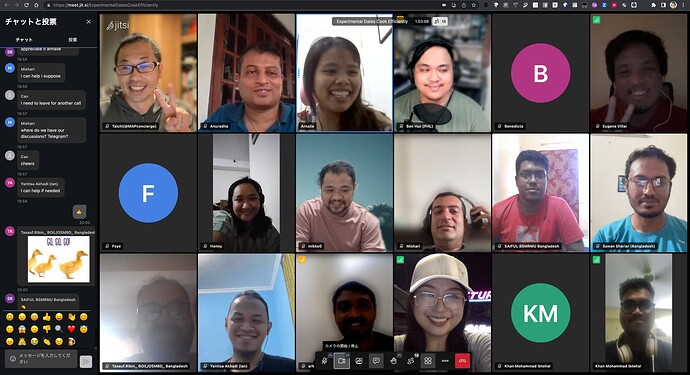 ---
Update as of 27 April:
We will have kick off meeting for SotM 2023. Please see OSM Cal for details: SotM Asia 2023 Meeting Kickoff | OpenStreetMap Calendar
---
Update as of 21 April 2023:
We will follow a formal community bidding as we did before. More information soon!

---
Hi community members from and in Asia!
We are opening this to have wider discussion with the community re State of the Map Asia 2023. Please comment your ideas on this thread. We hope to come up with a decision on or before 21 April.
Background on previous discussions:
A. November 2022: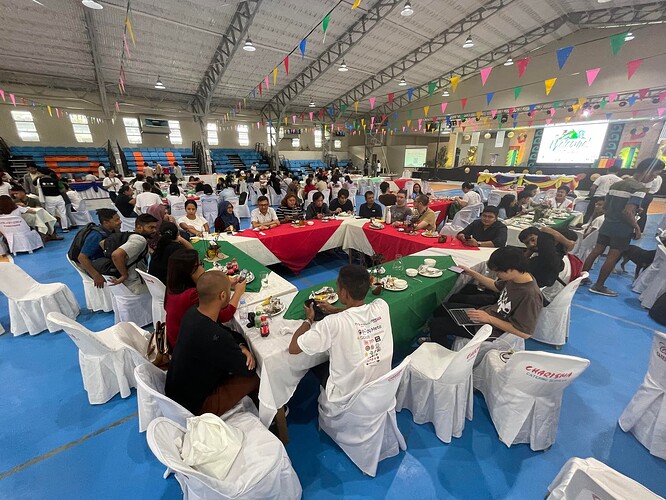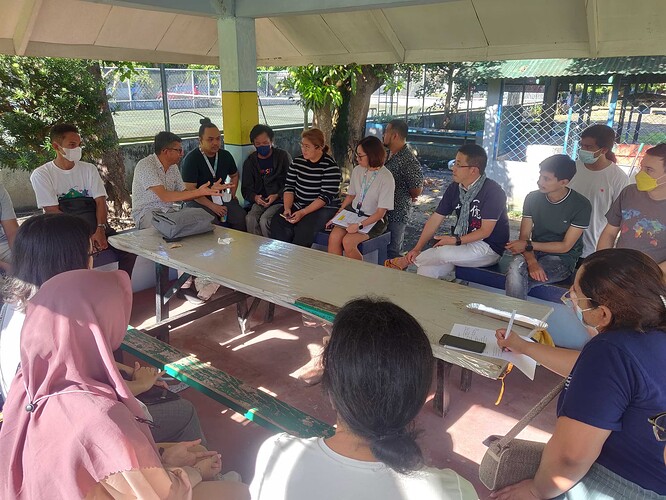 Last SotM 2022 in the Philippines, a couple of us had in-person discussion regarding approaches as well as the pros and cons of having SotM Asia. Notes here.
Some approaches that were shared during the in-person discussion:
One central SotM Asia 2023 with community bidding

Have satellite / consecutive events per country to have wider participation and more accessibility

Partner with an international/regional event that is also having an event in Asia Eg Wikimania 2023 (August in Singapore) / might be too late

1 national + 1 regional events (like the approach in SotM 2022)

To take turn with FOSS4G Asia which happens every 2years - which means SotM Asia will be next year as FOSS4G Asia will be this year
B. Early this year:
We also have started some conversations via Messenger chat. Some communities i.e. Thailand and Sri Lanka have expressed their interest to host SotM Asia 2023. With this, most of the people in the group are agreeing with Approach #1 (One central SotM Asia 2023 with community bidding).
Please comment your ideas on this thread. We hope to come up with a decision on or before 21 April. Thank you!omm