Hi there, I am working on this: https://wiki.openstreetmap.org/wiki/Default_speed_limits
In the Italian highway code, there is the following paragraph:
(see http://www.mit.gov.it/mit/site.php?p=normativa&o=vd&id=1&id_dett=145 )
Can you tell me (with pictures?) what kind of vehicle is meant with that?
The google translation sounds like "trucks carrying passengers", something like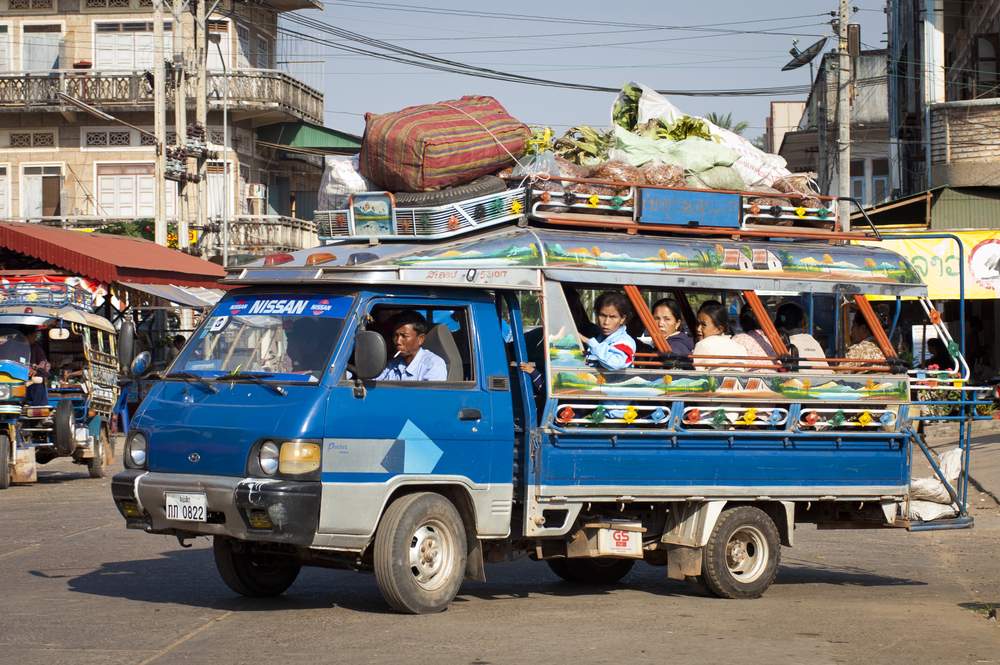 but this is in Thailand, I have never seen something like this in Italy.