Hello,
I have a map with waypoints, and I'd like to build a route to reach them all by bike: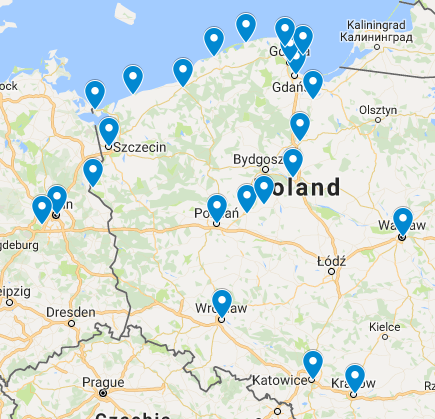 Do you know of an application — Windows or online — that can do this? It should follow roads and be optimized for cycling.
RideWithGPS, for only, only imports tracks, not waypoints.
Thank you.