Hi all
I've used a man_made=pier here represent this new development: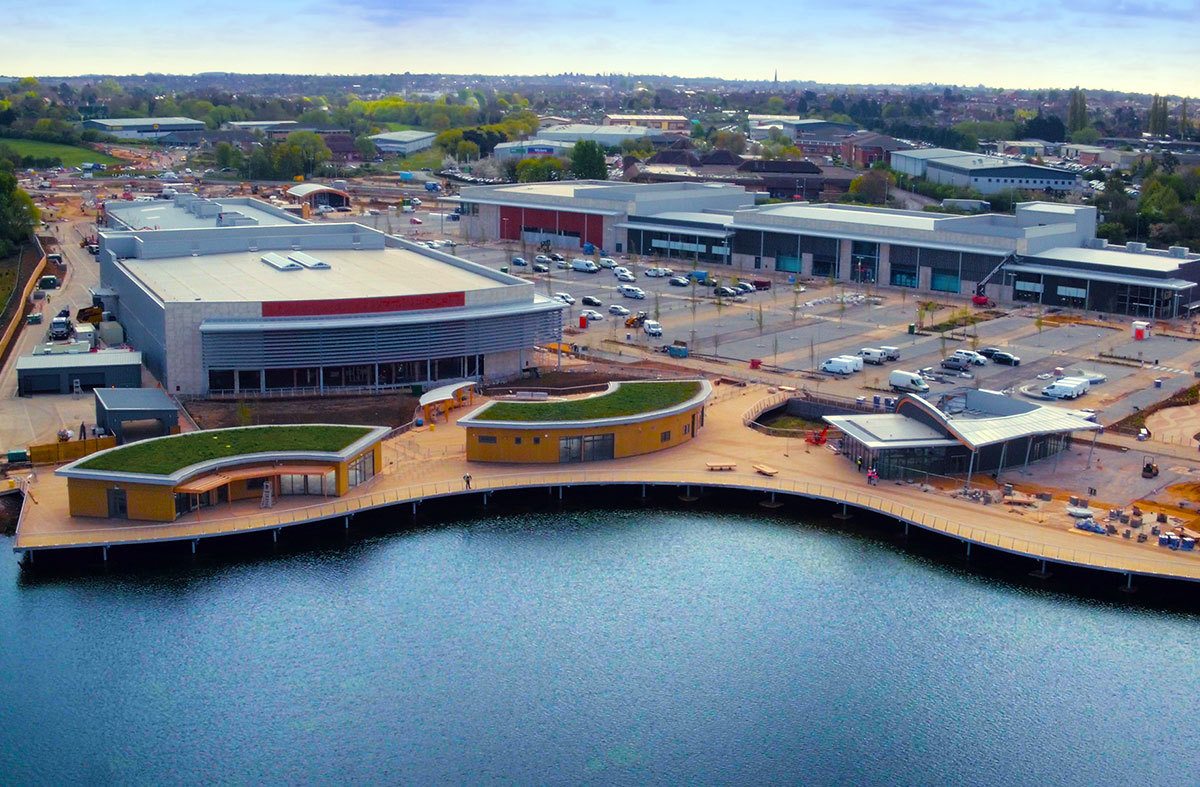 The platform above the water is a bit of a tricky one to deal with, at least for me.
Unfortunately the use of =pier seems to have obscured the buildings: a purple area is drawn over the top of them. Happily I have caught the tiles at different zooms/update schedules, so can show a Before and After
I think this is probably something to do with the highway=footway tag that iD automatically added to the pier. Can anyone confirm?
If that is the reason, is =footway an intrinsic property of any pier, and I can't do without it? (The wiki says otherwise the area would be 'an island, and useless for routing' - but I thought footway areas were useless for routing anyway?)
If a pier can do without the =footway tag, would removing it make me guilty of tagging for the renderer? (Don't shoot me yet!)
Thanks,
Edward