Hello all,
I have accumulated quite a few gpx files, but I am only able to open about about 2.5% into JOSM at any one time before my computer runs out of memory. I used to just print screen blocks of data and overlay to get renders of the gpx data, but I would now need to do that 40 times to look at all my data in a given area, so in short I am no longer able to view all data, or all data in a given area exclusively from my research. This is particularly problematic when I need some gpx data which I know the coordinates of, but not the exact file.
If I download online gpx data I can download the selected area only, however it contains all gpx data from all OSM users. I would like to open either only my own gpx data online, or only my own offline gpx data in a given area (Red square in the image for example), or batch crop a copy of my gpx files and open them into JOSM (other software?). The separation of layers isn't required, so it can all result in one gpx layer.
Is there any way of doing this either in JOSM or using any other software people know of?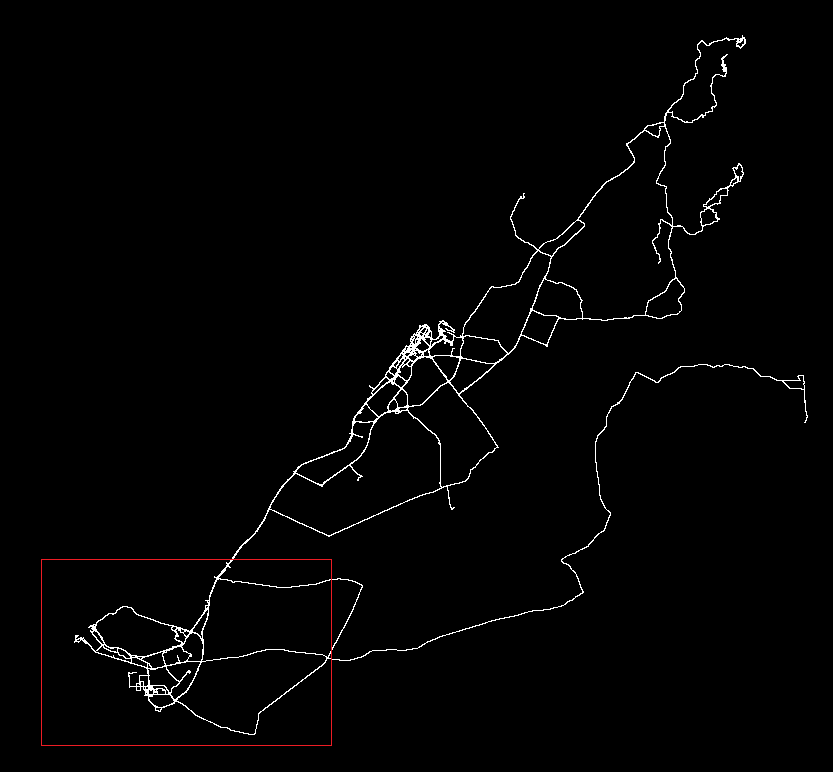 Thanks
Ben