First of all, my habit of mapping is to actually stick with displayed signs.
While happily browsing through new uploads on OpenStreetCam, I found this sign: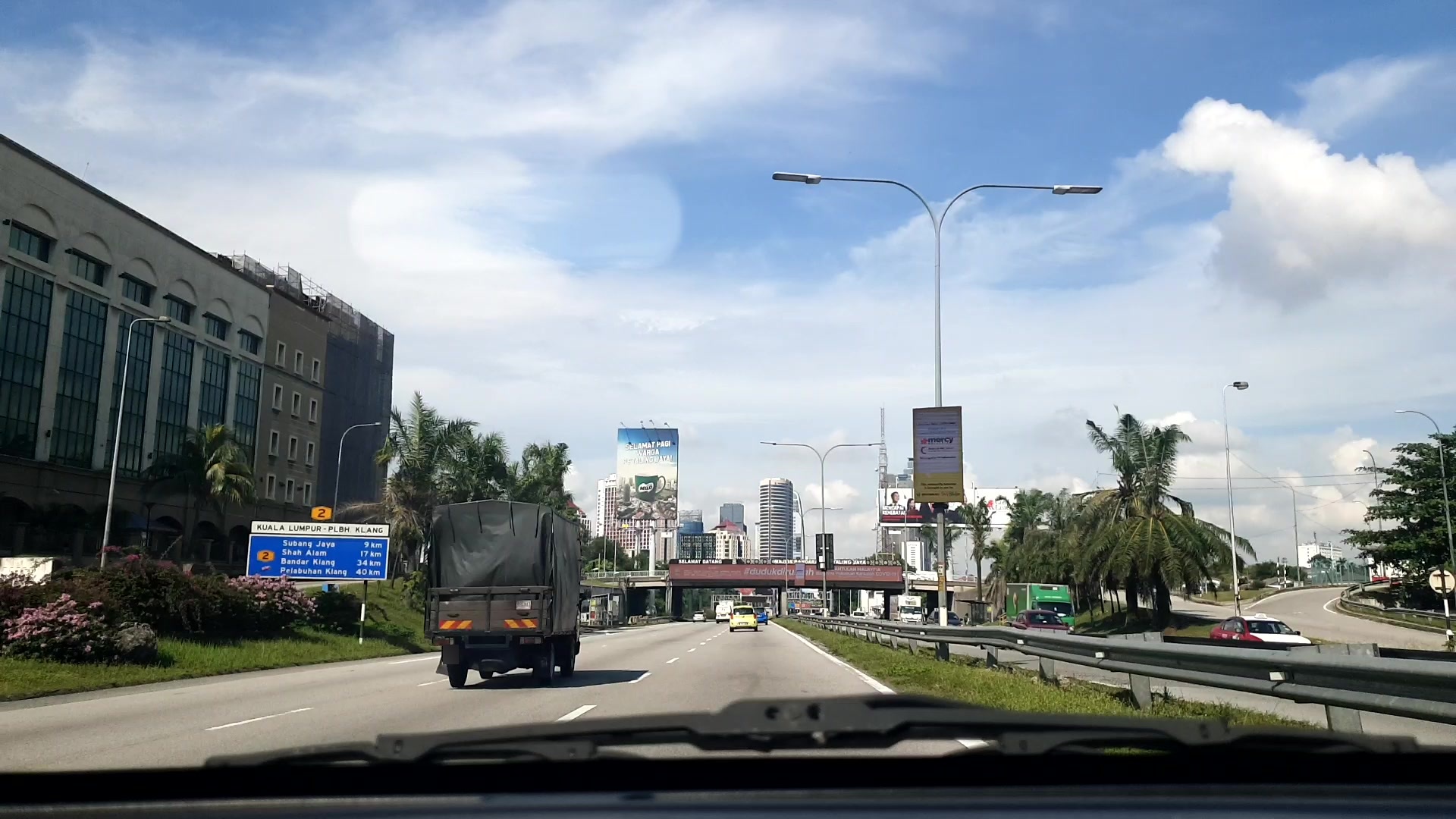 Because local knowledge or even common knowledge will usually associate route number 2, west of KL, eastbound to Port Klang is Lebuhraya Persekutuan… but this time, I know edit war would happen if this ref=2 section has name=Kuala Lumpur - Pelabuhan Klang (change to name=Lebuhraya Persekutuan is expected).
So, alt_name=Kuala Lumpur - Pelabuhan Klang? shrugs
On the other hand, I guess many direction signs in KL city sprawl explicitly mentions Lebuhraya Persekutuan e.g. an example I could think of it, is as soon as you leave Jalan Duta Toll Plaza, going to NKVE. Well, I'm happy with it actually.
Later edit: Where do actually (common people think) Lebuhraya Persekutuan begins/ends? Street signs are not really clear with it, this is going to be fun if I'm going to be so all over it.
(P.S. Whew, Works Department, why Kuala Lumpur - Pelabuhan Klang? At least Lebuhraya Kuala Lumpur - Pelabuhan Klang sounds better)