Is the fragmented mapping of street parking in a residential area, as depicted in the provided picture, truly beneficial?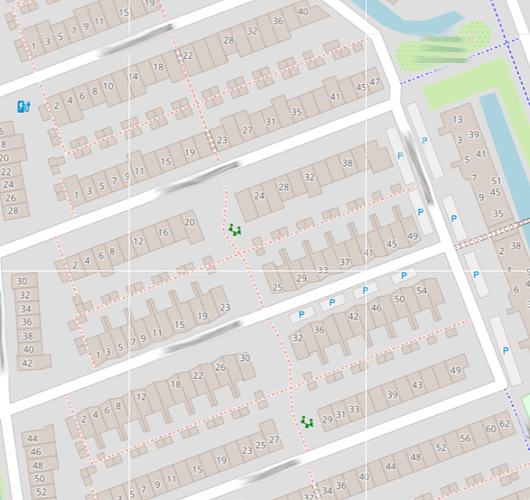 Does it not create a misleading perception that there are only a limited number of legal parking spaces in the neighborhood? While, in fact, every street there has side parking all the way down it.
Wouldn't it be better to completely remove such parking spaces from the map?
The objects in question are labeled as amenity=parking and parking=street_side.