I am mapping a couple of roads with short branches that leave the main road, then return to it. These branches have the same name as the main road and are considered part of the main road. However, neither of the two cases I am considering right now were included in the existing TIGER data.
Will it cause an issue for renderers or routing engines to have multiple ways with the same name? Please see the examples below.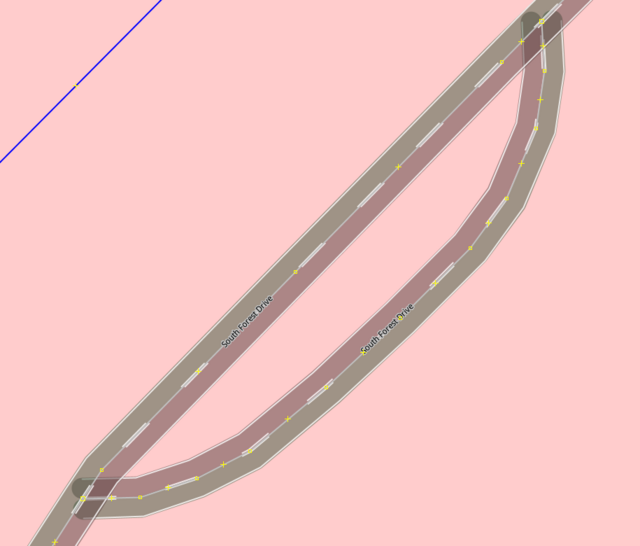 In this case, the main road is at the base of a steep hill and the branch road goes up the hill to an area flat enough to build houses. The enclosed area is a nearly vertical drop-off with no houses.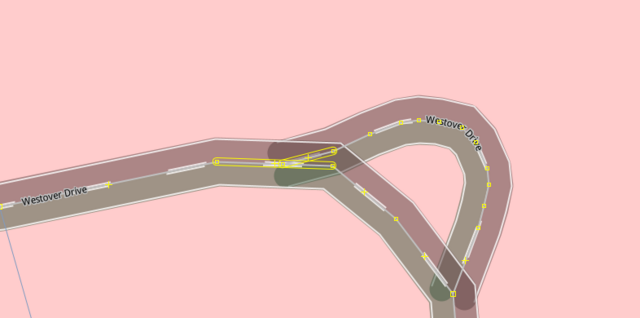 In this case, there is a central circular island in a bend in the road. Again, there are no houses in the enclosed area.
Is the current way I have these roads mapped correct?