Articles that everyone will find interesting are occasionally posted in other local communities.
It's sad that articles like this are quickly disappearing.
Is it possible to make more posts appear on the right side of the local community area?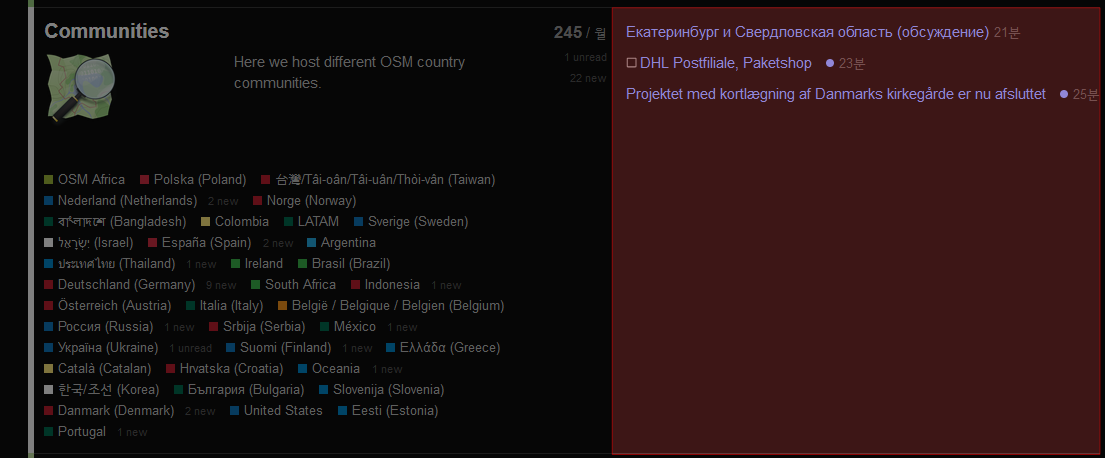 P.S. Thank you to the technicians who are working to create a better community environment.