EDIT:
The question is also posted here: https://help.openstreetmap.org/questions/50891/problem-with-rendering-water-from-overpass-data
In the past, I thought thay it might be a problem with Maperitive, but apparently it is not: https://groups.google.com/forum/m/#!msg/maperitive/-aXn7-2_f-4/nrVaQJ18HgAJ
Hello! I am trying to render a simple but complete map of a 18x18km city area.
I extract data from my own instance of OverpassAPI, using query given below, and then open extracted *.osm file in Maperitive and render a bitmap.
My example query for NYC:
[timeout:3600];
(node
(40.64975,-74.09327,40.811447,-73.87989);rel(bn)->.x;
way(bn);rel(bw););(._;way(r););
(._;node(r)->.x;node(w););
(._;rel(br);rel(br);rel(br);rel(br););out;

Example map - as you can clearly see, a huge part of water is not rendered at all: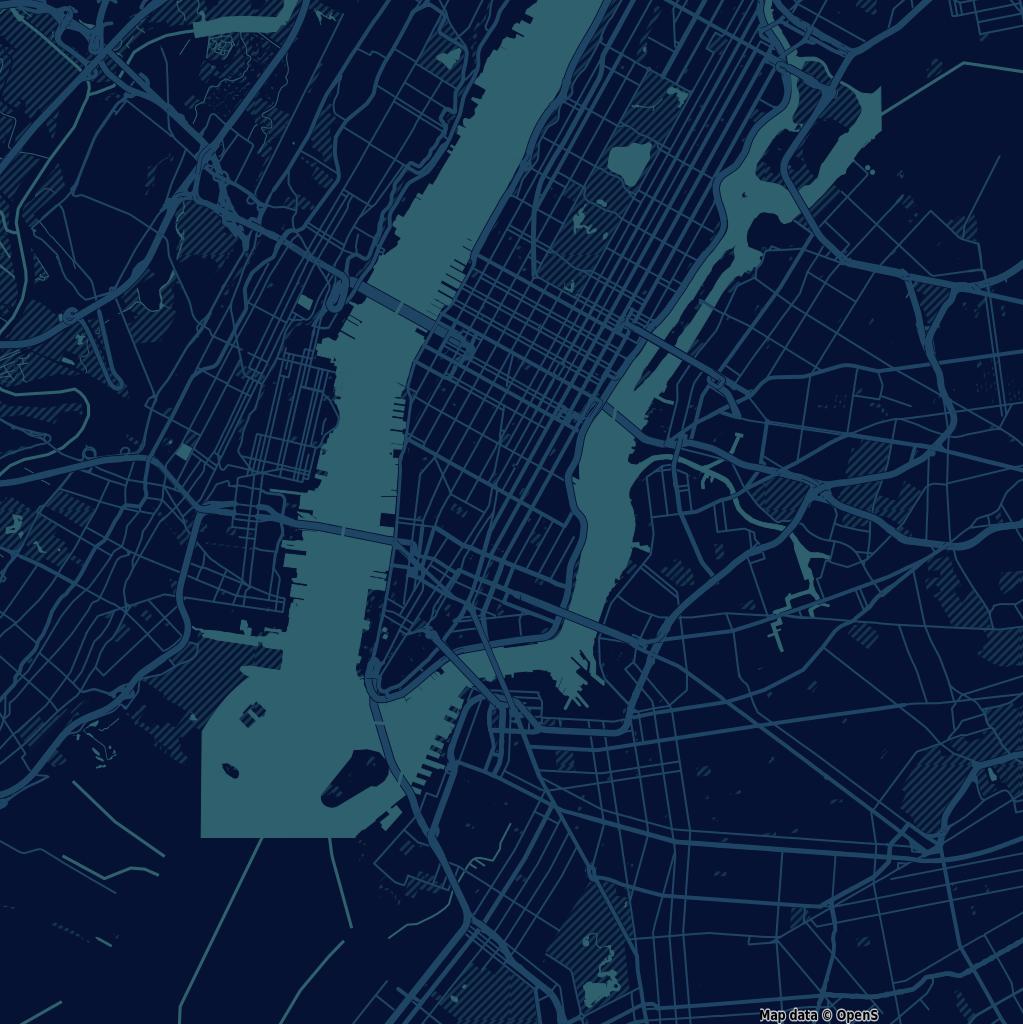 P.S. Someone has already advised me to download data from geofabrik, and extract a piece of it with osmconvert, using the 'keep ways and areas complete, even if they cross the border' option. It works just fine, but is 10x slower than downloading data from Overpass. I am pretty sure that it is possible to write a Overpass query which will fit my needs, but the query language is difficult. Help me please!