Is there a way to translate "POI type" in osmand to arabic?
No
look IMG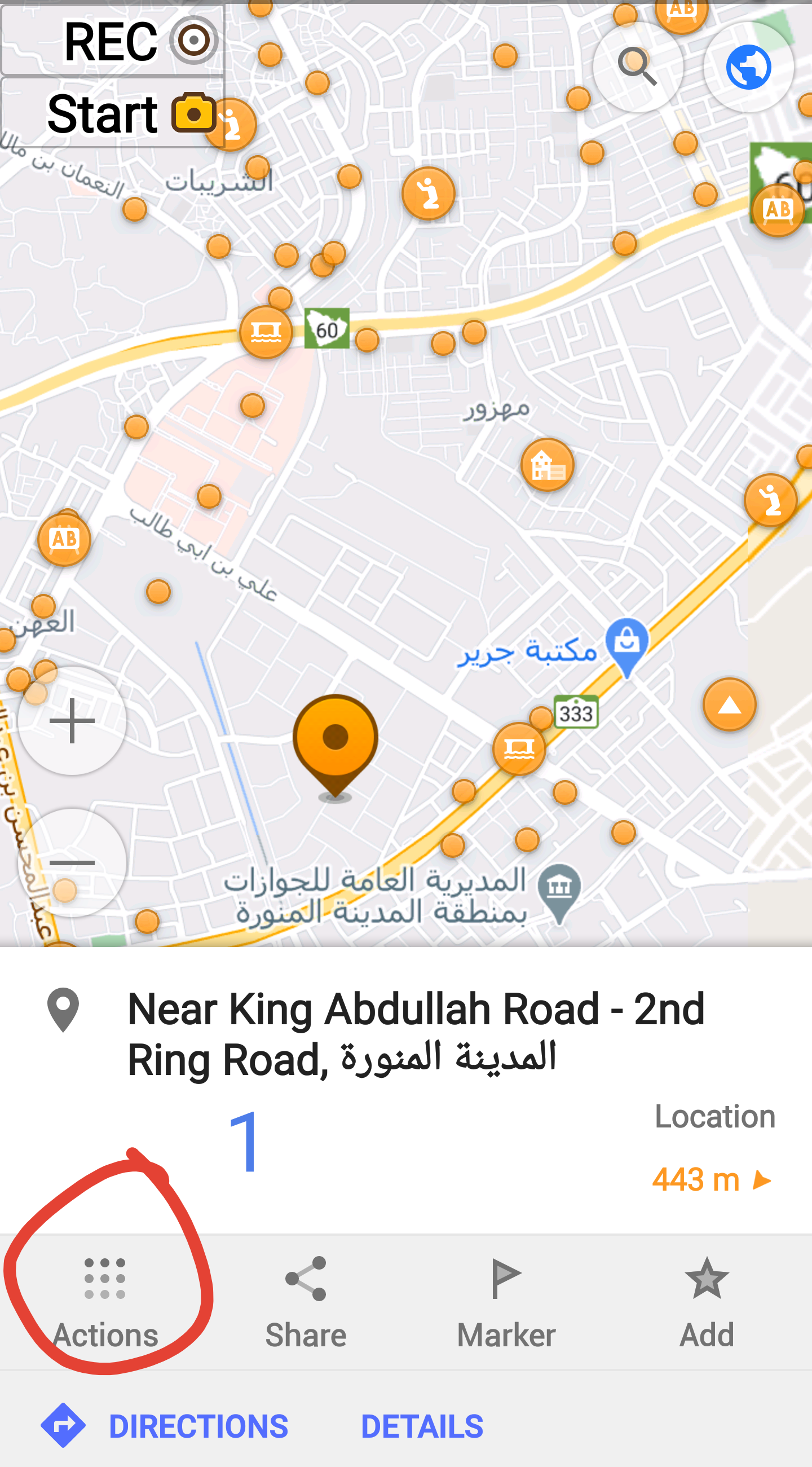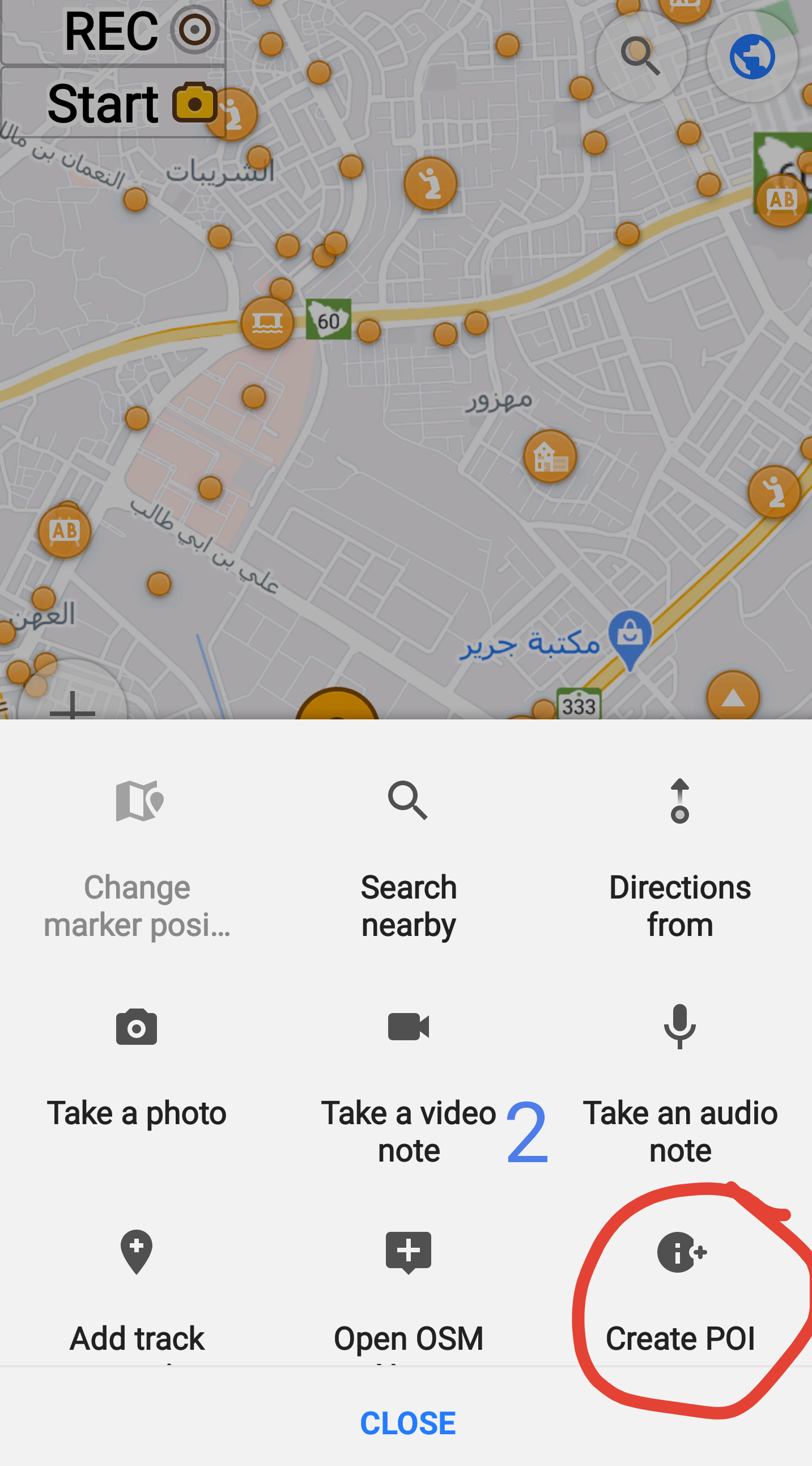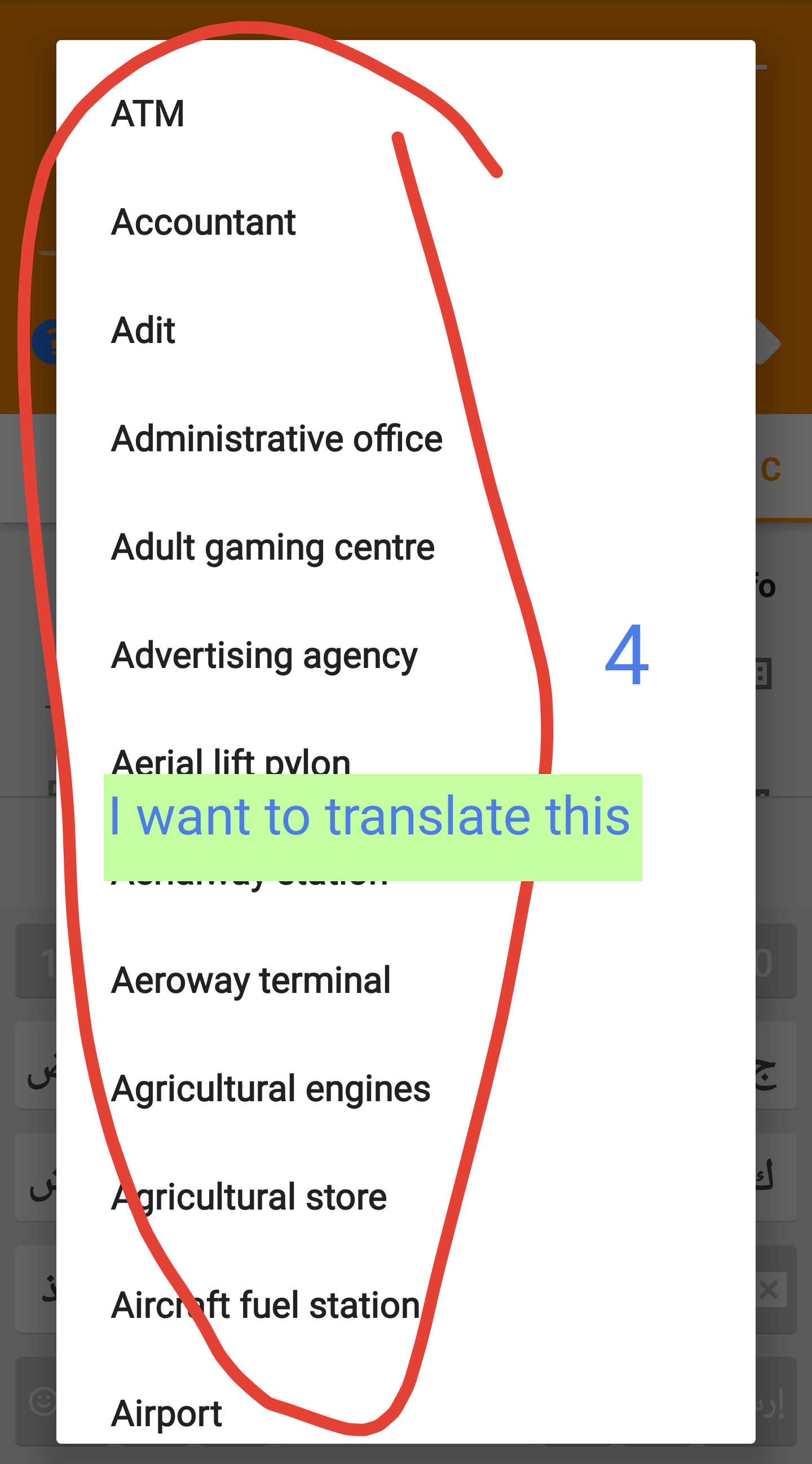 The language in the app is Arabic, but a lot of POI has not been translated
I don't know what you wanna try with that pictures because it does not work at all. You have to upload the pictures to imgur or something like that.